Using a Chromebook to Annotate in Zoom
Students with a Chromebook will need to install the Zoom Rooms app to enable the annotate feature. 
This has been enabled for all students, they'll just need to install it. https://chrome.google.com/webstore/detail/zoom-rooms/hhngnomgimemifinhdlekfpklinlbmlp?hl=en-US

Here is a quick video on how to use the Zoom Rooms App on a Chromebook. 
Loom | Free Screen & Video Recording Software - Watch Video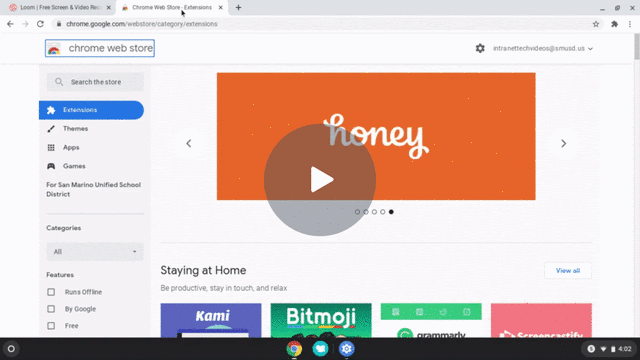 Did this answer your question?
Thanks so much for your feedback!
100
% of people found this helpful.